 Hand-crafted pottery by


Hello and Welcome to my page. My name is Louise, I live in Uffington, Oxfordshire, under the oldest white horse chalk figure. I have lived here for 20 years, and I have been potting for over ten years – I like to make pots in small batches, using stoneware clay which I high fire, I make my own glazes, and I like to produce fun, functional and quirky pieces.
I visit Cornwall regularly and I am inspired by the coast and sea, my new designs of 'Fishes' are born from this. I am always experimenting with new designs, colours and textures.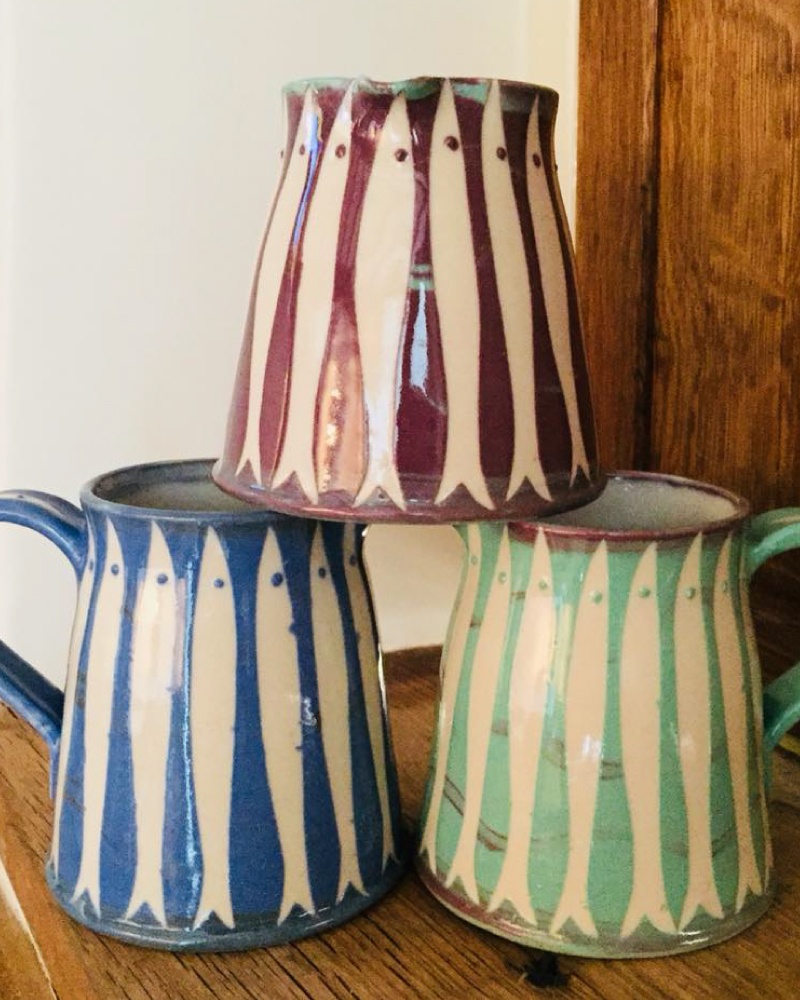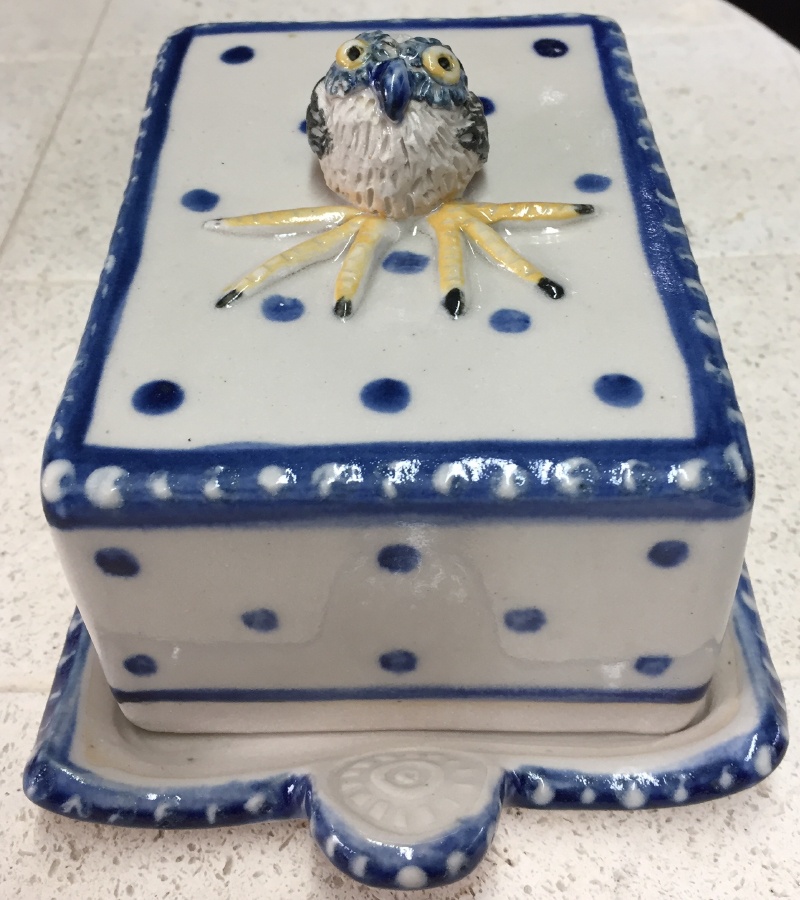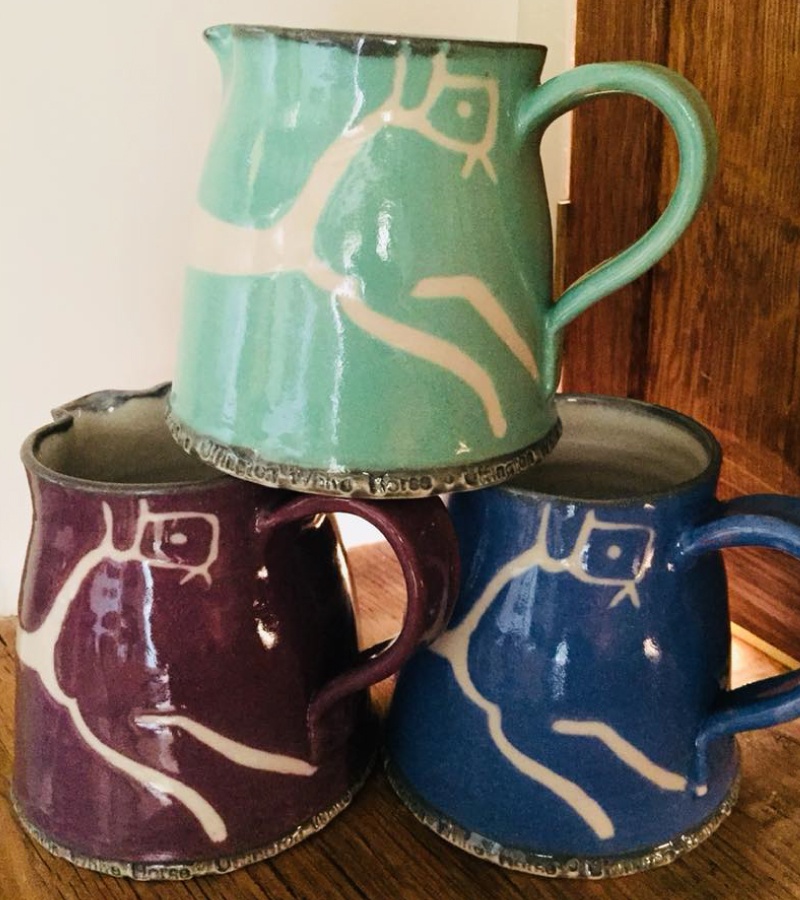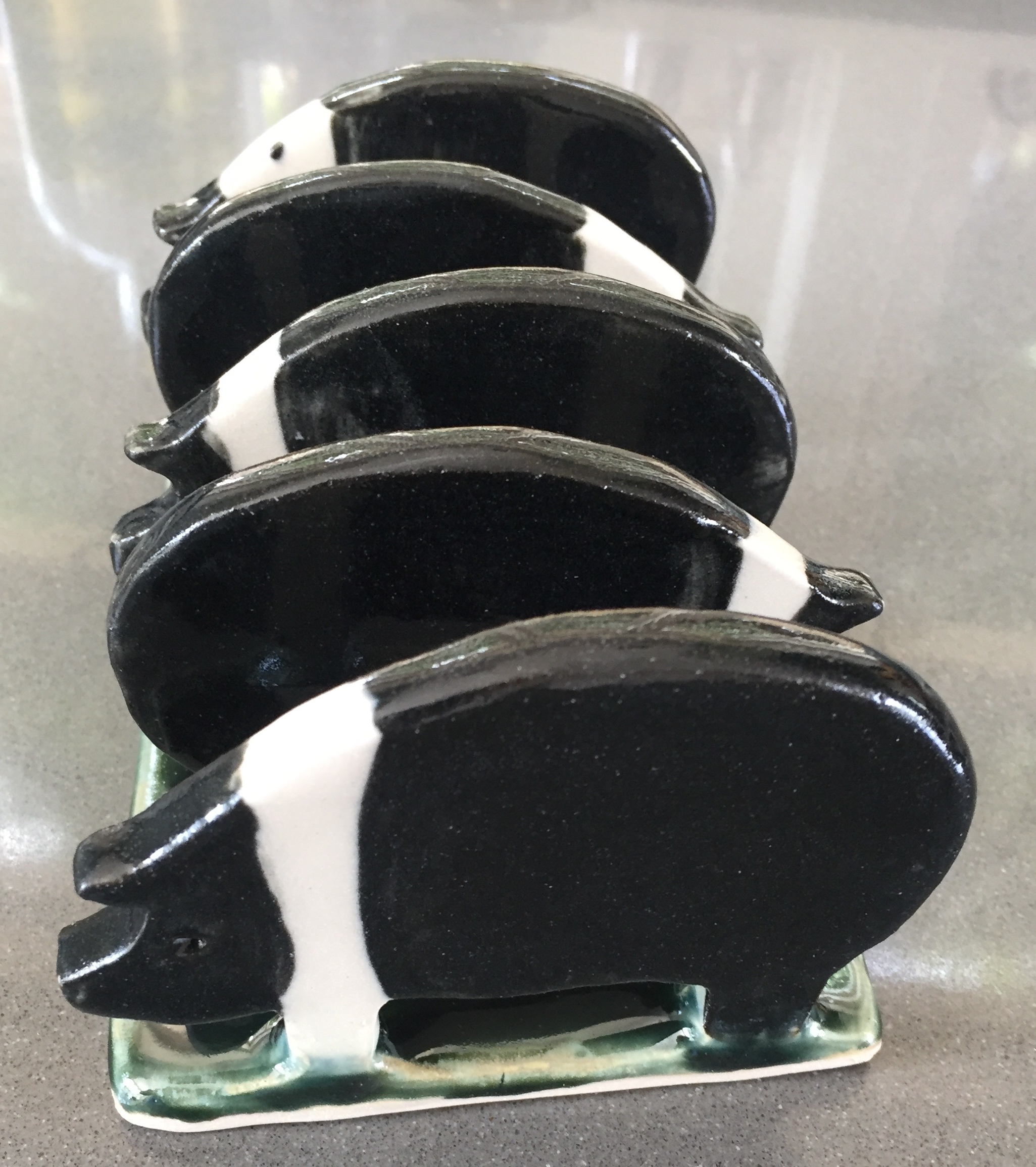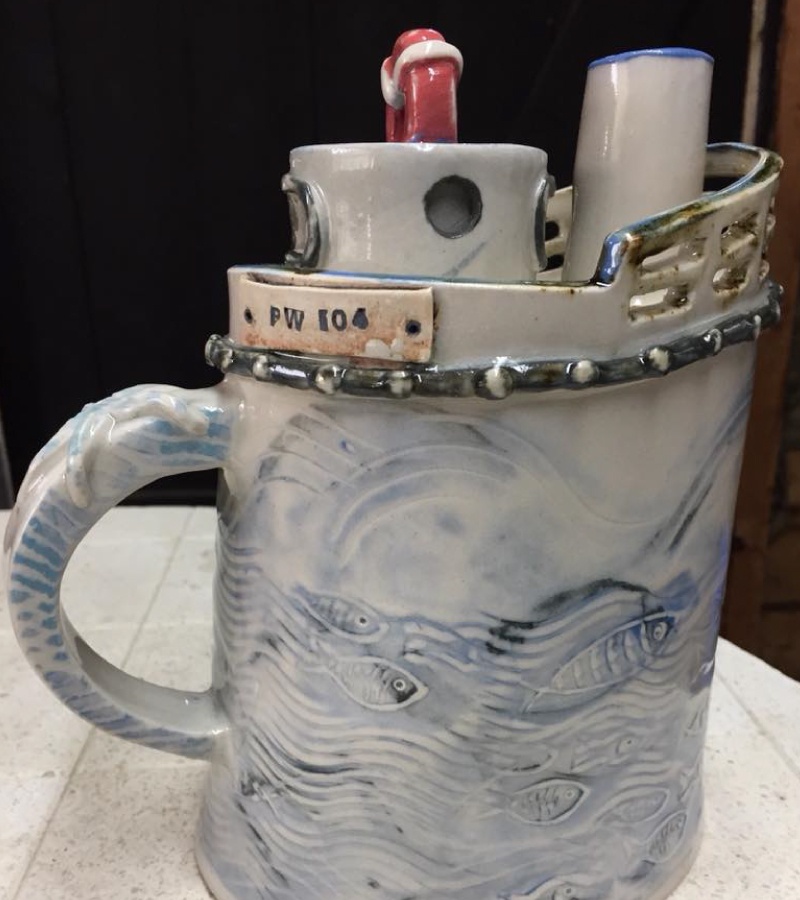 Louise has a selection of work available through this online shop, for collection from her studio in Uffington or delivery through the post. You can also purchase Louise's pots from various local locations.
Follow the links below for details of opening hours and addresses.
Uffington post office (Uffington White Horse designs only)
Teapot Tearoom – Britchcombe Farm, Uffington (seasonal)
New Brewery Arts – Cirencester
Pineapple gallery – Bishop Auckland
Louise is a regular stall holder at markets local to Uffington where you can view and buy her pots. Please like and follow Louise on facebook for updates on dates and times of upcoming markets and exhibitions.